We are about learning from Jesus how to love God, others and ourselves by following Jesus as His disciples. So, wherever you are at, whatever you believe or don't believe about God, you are welcome here.
1355 River Road W, Wasaga Beach, Ontario L9Z 2W6
705-429-2059
Registration is now open! Sign up your kids for a week of fun, adventure and learning how life is wild and God is good!
Camp runs mornings Aug. 12-16, 2019, and is for ages 4 (finished JK)
to 12 (grade 6)!
Register in person Monday Aug. 12th at 8:45am.
Online and phone registration is now closed.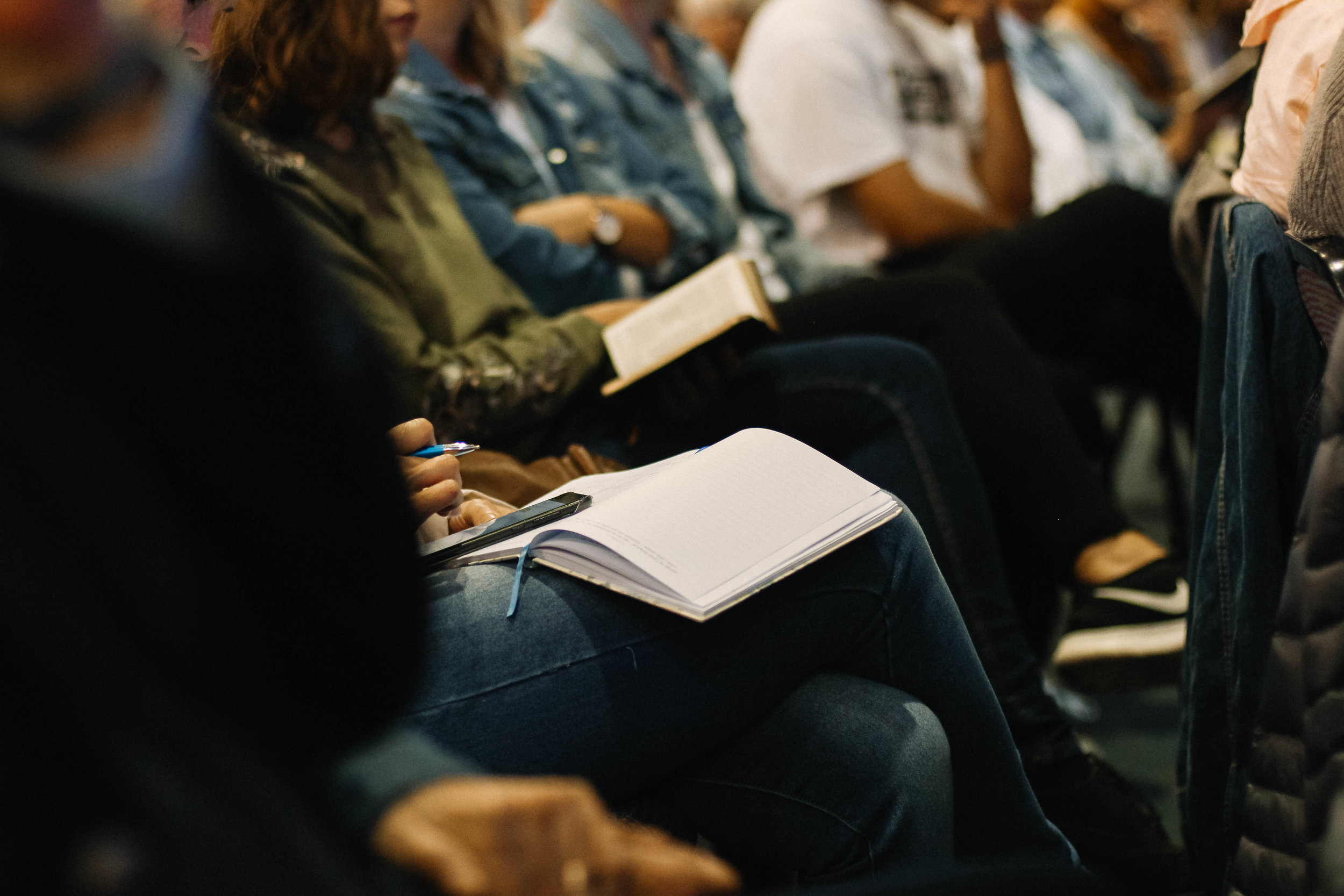 Join us for worship, kids and adult classes, and a message too.
Want to catch up on sermons? Listen to all the recorded sermons, or search archives by series and topics.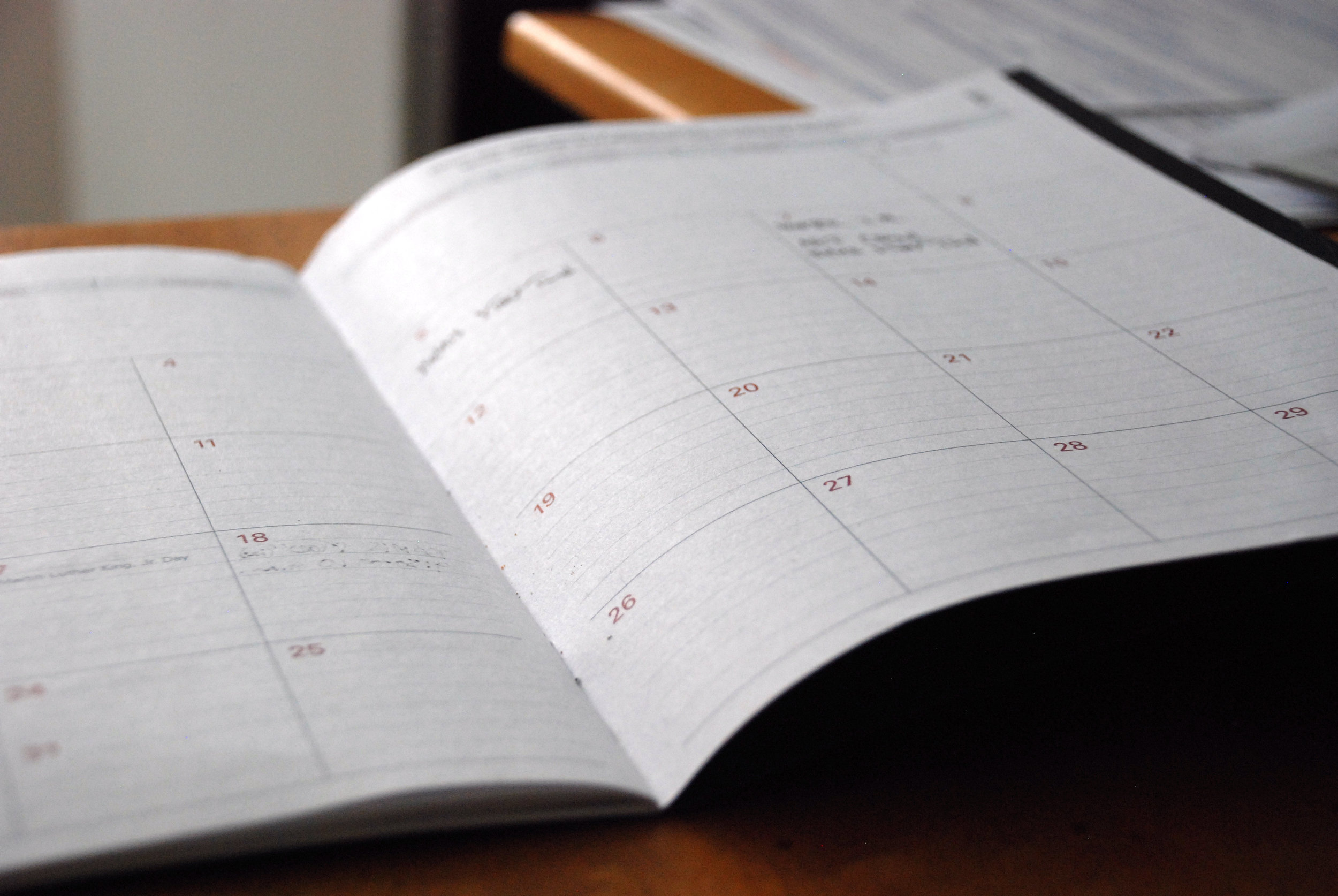 Check out the calendar to see what's going on in the church each month.